Disclosure of Material Connection: Some of the links in the post above are "affiliate links." This means if you click on the link and purchase the item, I will receive an affiliate commission. Regardless, I only recommend products or services I use personally and believe will add value to my readers. I am disclosing this in accordance with the Federal Trade Commission's 16 CFR, Part 255: "Guides Concerning the Use of Endorsements and Testimonials in Advertising."
Who doesn't love delicious treats like caramel apples? This caramel apple cocktail is the perfect way to enjoy a little indulgence and a healthy dose of nostalgia. The recipe makes one, 8 oz service but is easily scaled.
Caramel Apple Butterscotch Cocktail Ingredients:
1 oz Vodka
1/2 oz Captain Morgan Apple spiced rum
1/2 oz Butterscotch Schnapps
2 oz Apple Cider
2 oz Vanilla Coffee Creamer
Caramel Sauce
Ice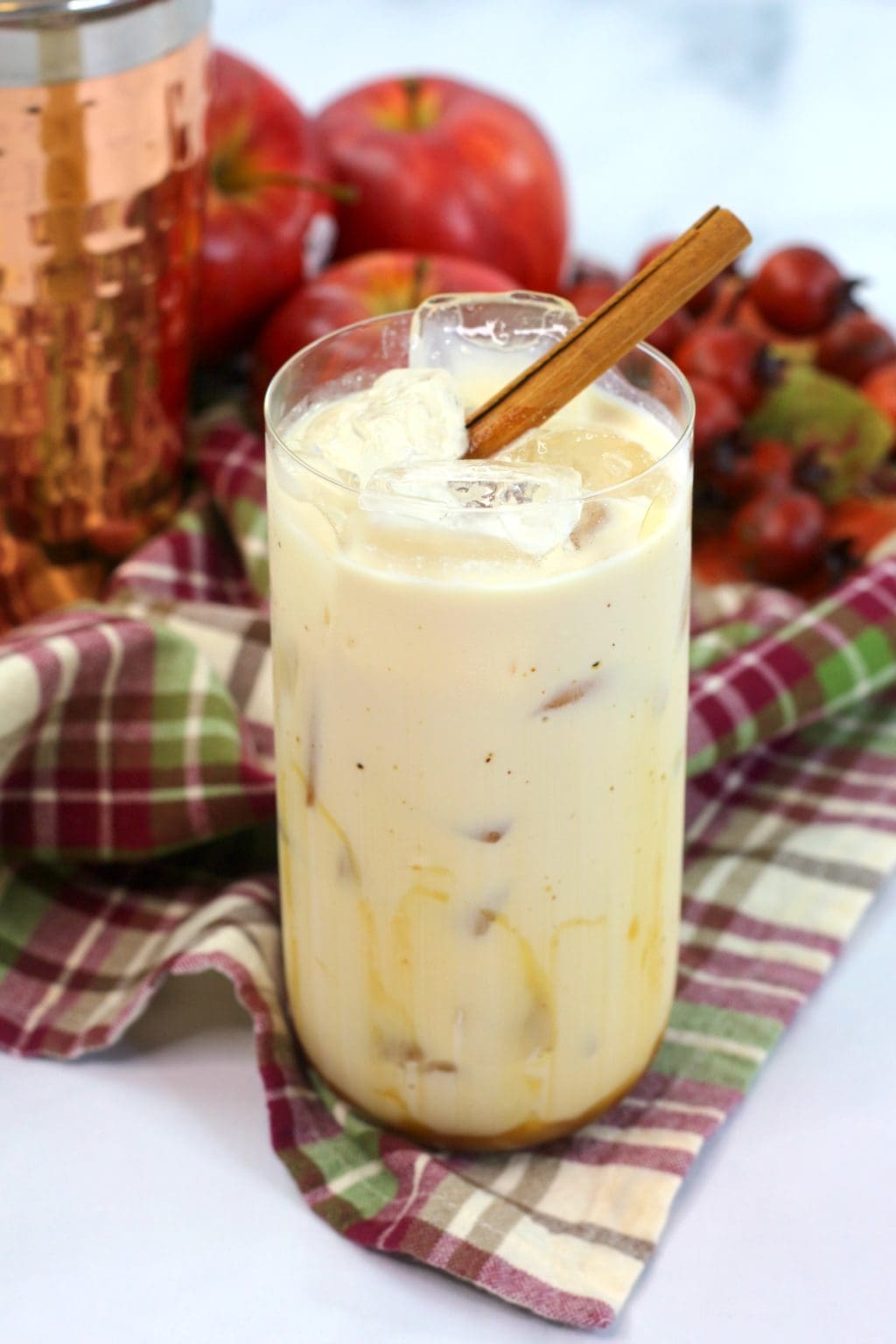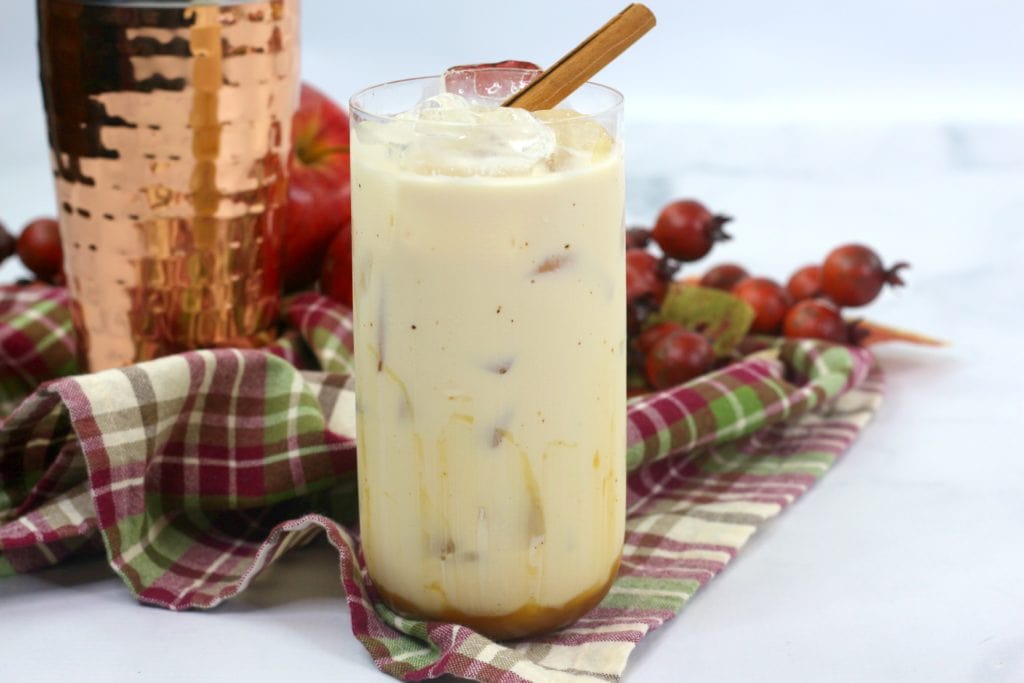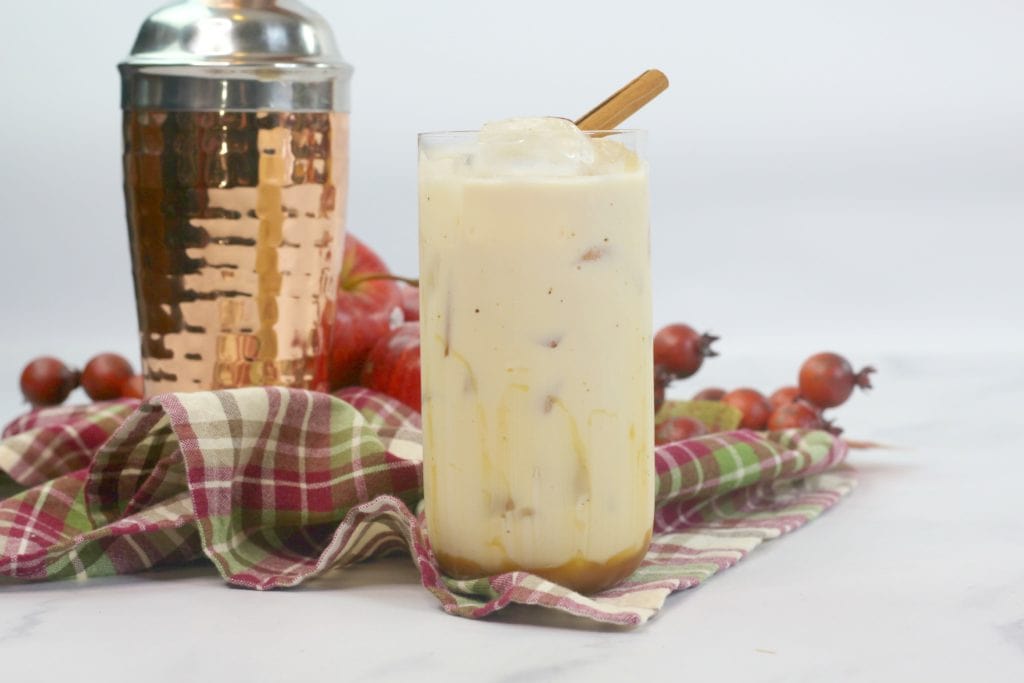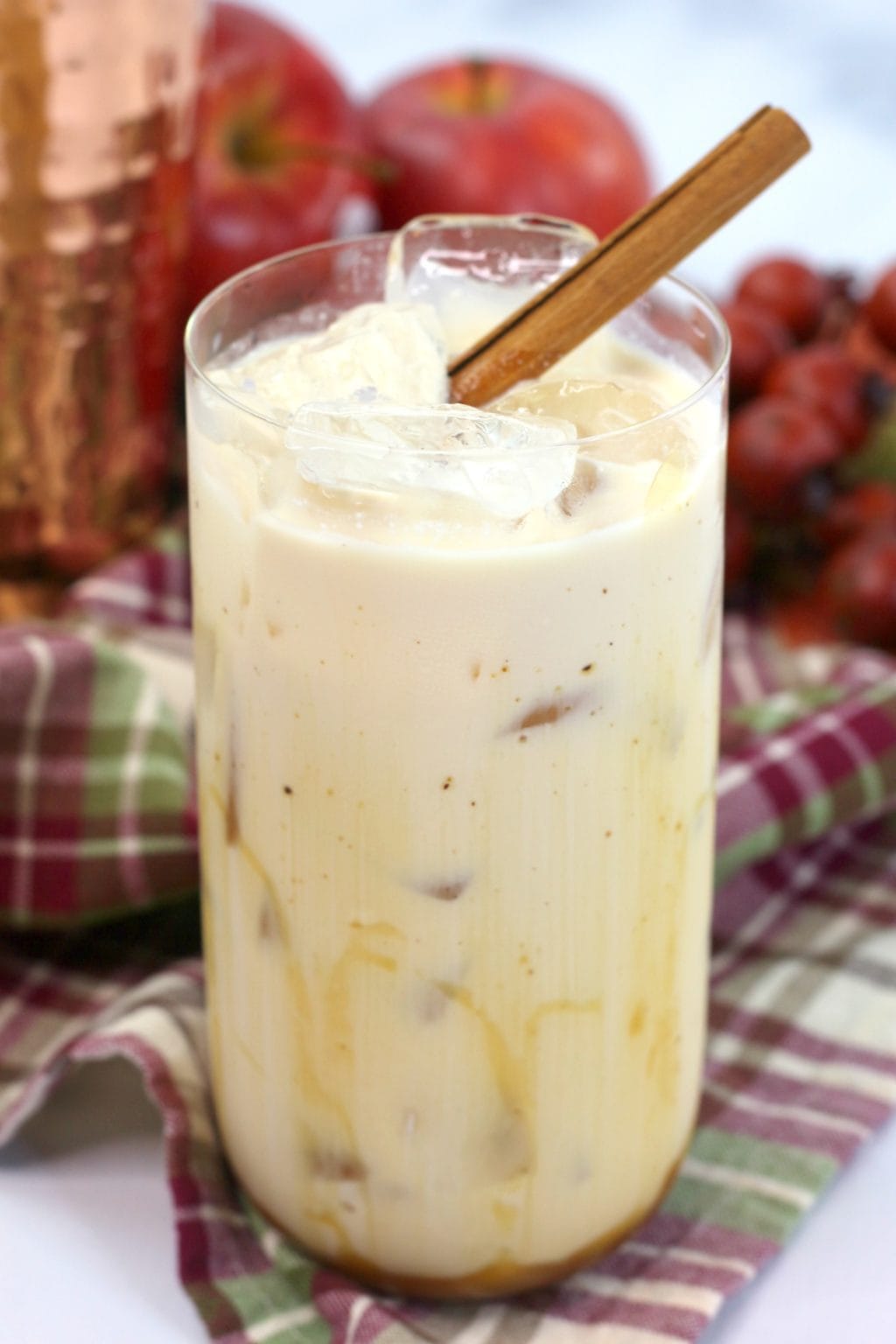 Directions:
Pour caramel into a glass and swirl to create drizzle down the glass.
Fill the glass with ice and set to the side.
Fill a cocktail shaker with ice.
Pour vodka, and Butterscotch Schnapps in the shaker.
Then pour apple cider, and vanilla creamer in the shaker.
Put the lid on the shaker.
Shake to combine
Pour into the glass.
Enjoy!